HD has always had a strong connection to Icelandic fisheries. The fishing fleet has undergone a major renovation in recent years and with increased technological advancements, the focus is on maintenance services of a wider range than before. As ever, the service needs to be well prepared for each stay in harbor and spare parts available as well as personnel so that short stops are well utilized for maintenance and repair. Our offices in Kópavogur, Vatnagarðar in Reykjavík, Akureyri and Eskifjörður have carried out spare parts and maintenance services for the fishing industry for many years. 
Service and parts for the fishing fleet
Steel working

Extensive and specialized knowledge of steel shipbuilding.

Trawler doors

Maintenance and fabrication.

Pump repairs

Hydraulic cylinders

Maintenance and fabrication.

Project managment

We take on smaller and larger projects in cooperation with our customers     
Contact:
Þorleifur Halldórsson
Project manager, ships
+354 669 3608
thorleifur@hd.isToghlerar
Safe, smart, and sustainable solutions trigger increased operational security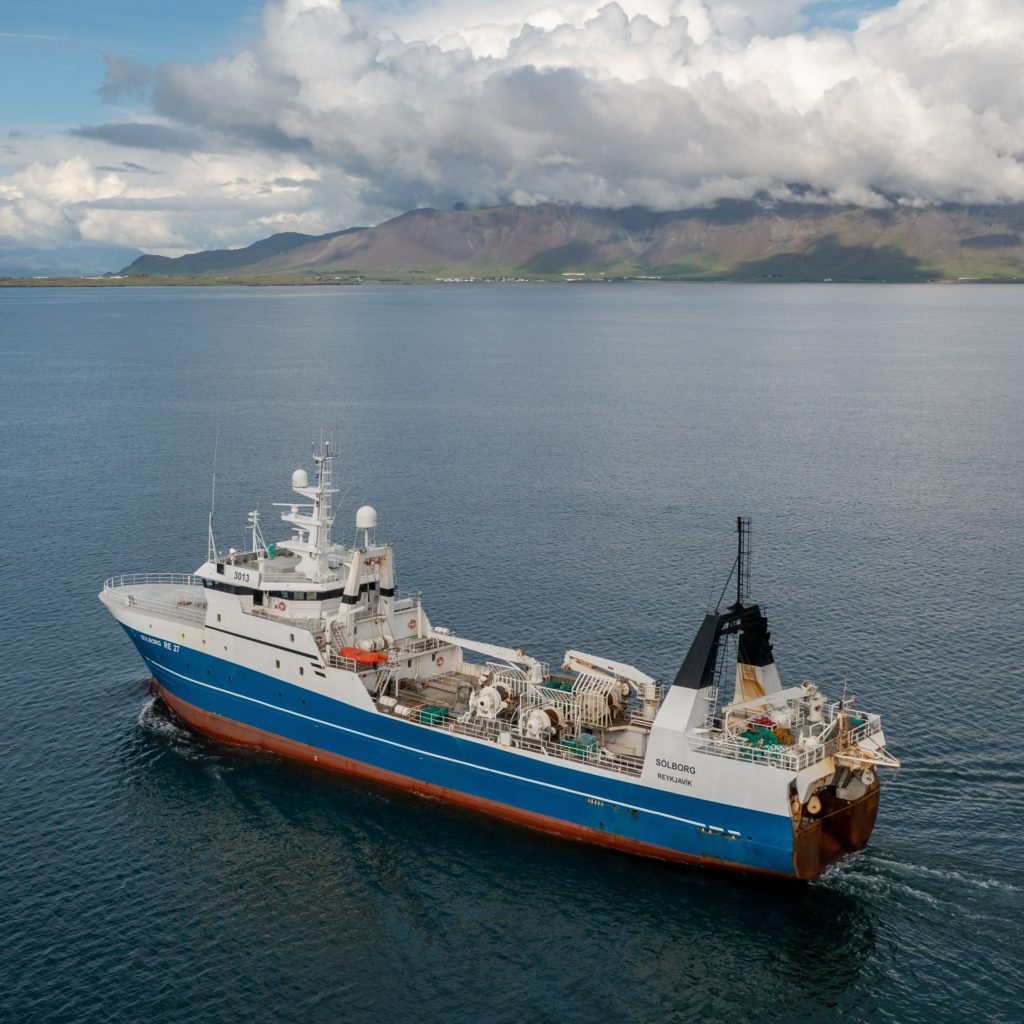 Services and products for fish meal production
To enhance services to the fishmeal industry, we have partnered with Haarslev and AlfaLaval, the world's leading companies with equipment for fish- and meat meal production. HD can, in partnership with Haarslev and Alfa Laval, offer equipment for meal production, whether in ships or traditional land bases factory. 
Cookers

Press

Dryers

Lamella pumps

Separators

Grinders

Meal-coolers

Screw-conveyers

Decanters

On-board meal processing
Contact:
Bjarni Freyr Guðmundsson
Eskifirði
+354 660 3646
bjarnifg@hd.is
HD offers flexibility and high-quality service to customers.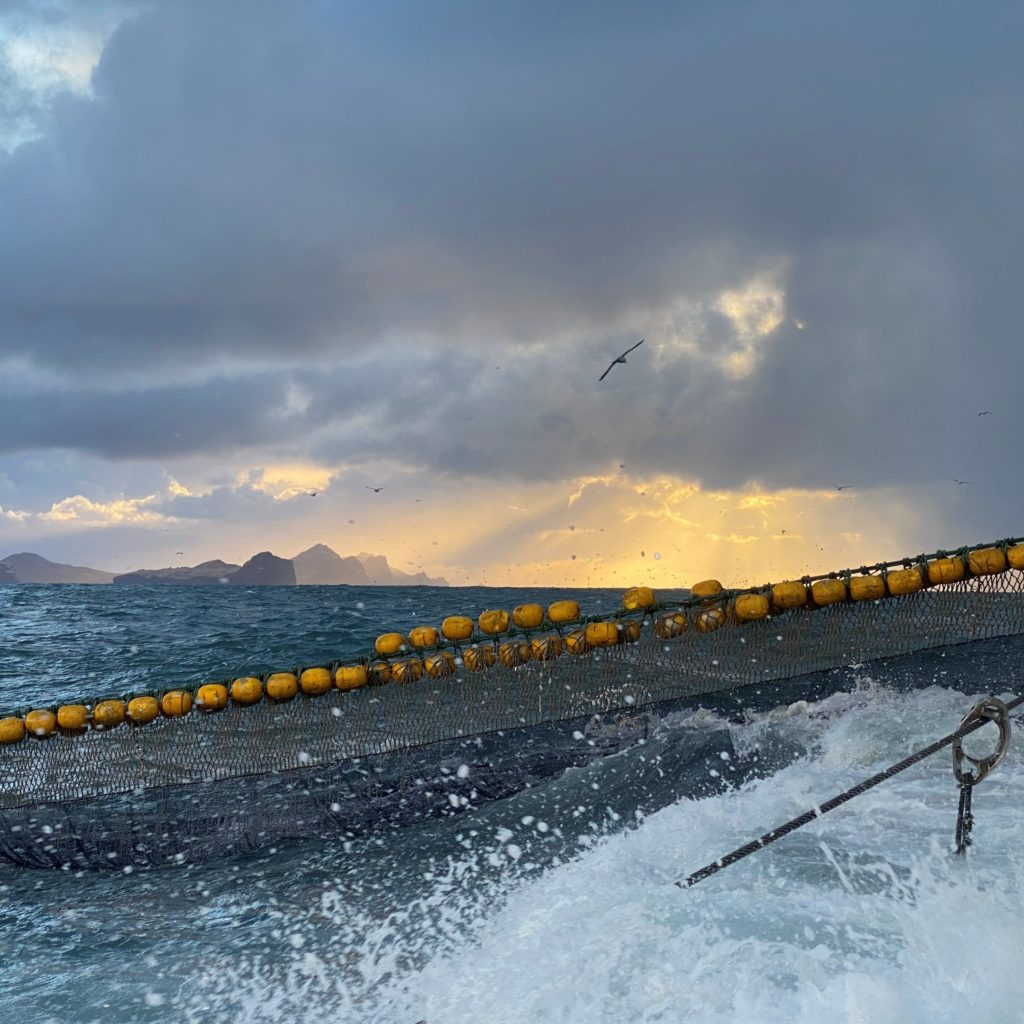 Each HD location has a specific specialization in service availability, and at the same time, the equipment availability of each establishment is tailored to the services offered. HD has adopted the policy of always utilizing the latest technology available at any given time.